Jaap Piso, Strategic Projects, NLMK Europe Strip NLMK
Jaap Piso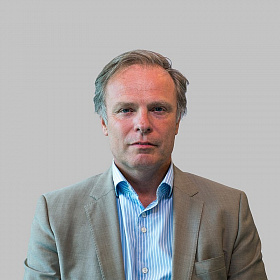 Strategic Projects, NLMK Europe Strip
Mr. Jaap Piso will concentrate on several highly strategic projects for our business unit NLMK Europe — Strip Products, in cooperation with Cornelius Louwrens, CEO. Until September 2021, he was Chief Commercial Officer and Supply chain Strip Products.
2021 and 2022 should see the end of a complete transformation with the execution of a new strategy including a strong capital investment program as well as the digitalization of all sales processes.
Jaap's expertise and experience will be great assets in developing and supporting projects and initiatives that will enable our company to meet tomorrow's major challenges and achieve common goals.
Mr Jaap Piso worked for Tata Steel, Corus.