Vores medarbejdere
Vores medarbejdere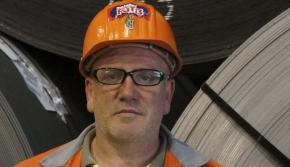 Girolamo di Piazza
Head Machinist Overhead Levelling Crane
Two of my sons work for NLMK La Louviere. One son works in the rolling shop, the other in the steel processing shop. I sincerely hope that the plant continues to operate for many years, even after I retire, and that it has a bright future ahead of it.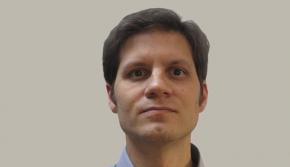 Alexandre Dimitrov
Head of Finishing Zone - Cylinder warehouse - Coil winder
The NLMK group contributes its industrial and financial strength to our site. We buy its slabs to produce our coils. NLMK La Louvière also complements NLMK Clabecq's commercial offer; the two sites complement each other. There are many possible synergies between the sites.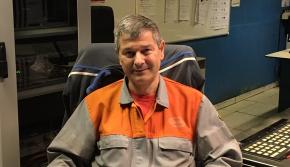 Franco Buccella
Furnace operator at the hot strip mill
I started in 1981 as a production operator at the wire mill. I then worked as a mechanic at the cold rolling mill. Since 2000, I have been working as a production operator at the hot strip mill, initially at the Quarto sheet mill and subsequently at the reheating furnaces.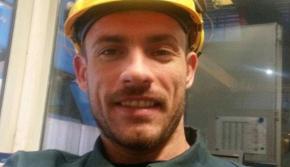 Andrea Baldin
Heating treatments
NLMK is a very stimulating and dynamic environment and I'm proud to be part of it.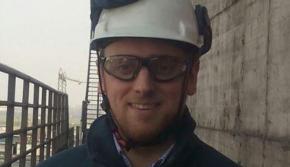 Francesco Venturi
Process engineering
NLMK is giving us the opportunity to demonstrate what we're able to do and we will not miss this challenge.