Vores medarbejdere
Vores medarbejdere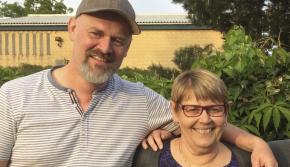 Lars Meldgaard Nielsen
Shot Blasting, Priming Foreman
It's great to have people that share their experience with you and help you develop within your profesion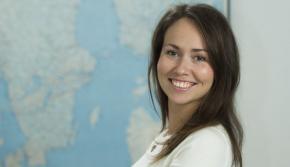 Irina Tretiakova
Financial controller
The challenge of my job is to control the costs that influence the result of the company. When we show the good result at the end of the period – that is the main positive aspect in my job!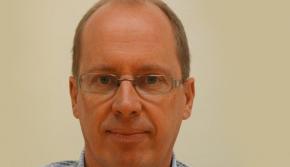 Didier Bricmont
Head of Quality Service
I am very lucky, I have outstanding staff with whom I have a wonderful relationship.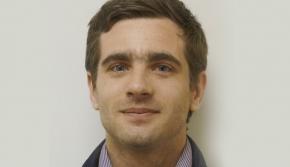 Dorian Deom
Furnace Operator & Substitute Foreman – Quenching & Tempering
I started out in 2011, in the position of paint shot blasting output operator at the Quenching & Tempering line. I then held the positions of plasma hand burner and versatile manual worker. I have been a furnace operator and substitute foreman since 2015.