Nos employés
Nos employés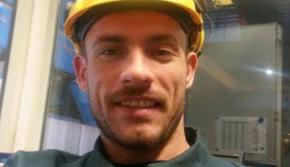 Andrea Baldin
Traitements thermiques
NLMK est un environnement très stimulant et dynamique, et je suis fier d'en faire partie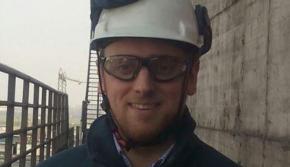 Francesco Venturi
Ingénierie Process
NLMK nous donne la possibilité de faire nos preuves et nous ne passerons pas à côté de ce défi.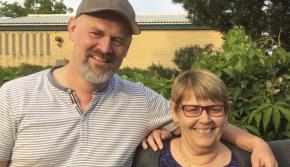 Lars Meldgaard Nielsen
Shot Blasting, Priming Foreman
I have a fulfilling job that presents many interesting challenges during the work day, in a plant full of very skilled co-workers.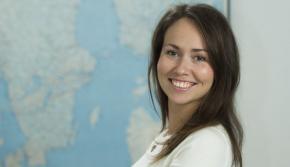 Irina Tretiakova
Contrôleur financier
Ma mission consiste à contrôler les coûts qui influencent le résultat de la société. L'aspect de mon travail que je préfère : quand nous affichons de bons résultats à la fin de la période!