Guillaume Laisne, General Manager, NLMK Strasbourg NLMK
Guillaume Laisne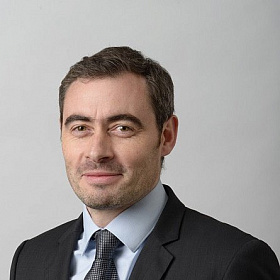 General Manager, NLMK Strasbourg
Guillaume Laisne became Head of cold rolling mill at La Louvière in 2005, which at the time was part of NLMK and Duferco JV. He is General Manager of NLMK Strasbourg since 2012.
Guillaume began his career in steelmaking in 1997 as Production Manager at Tata Steel and Corus.
He holds an Engineering degree from ENSEM in France.